Is Your Home Making You Sick?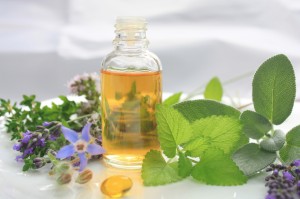 Sometimes when you are at home you do not feel like yourself and you feel like you are getting sick.   There could be many factors contributing to that very real feeling.  Those factors could be stress, not getting enough sleep, not eating a healthy diet, or even sleeping too much and not getting enough exercise.  But could it be your home that is making your feel sick?  Let's explore that possibility.
Your home could be hiding items that make you feel bad and those could include:
1. Mold, especially black mold in your walls from leaking water
2. Pesticides you have sitting around to kill ants or roaches, maybe those traps are in your cabinets too close to your food products.
3. Cleaning products that are not made from natural ingredients.
4. Some of the furnishings in your home made with chemicals in the wood or fabrics.
Some things are easy to fix and one of the things that we focus on in the Cristiano Method for better health is eliminating chemical cleaning products and giving you choices to select from that are from nature to help keep your home clean and healthy for you.  There are many alternatives to chemicals and we can explain all of those to you.
Our passion is health and well-being and we can start with a quick consultation and develop a plan for your better overall health, starting with your surroundings.