Wellness Presentation at Your Workplace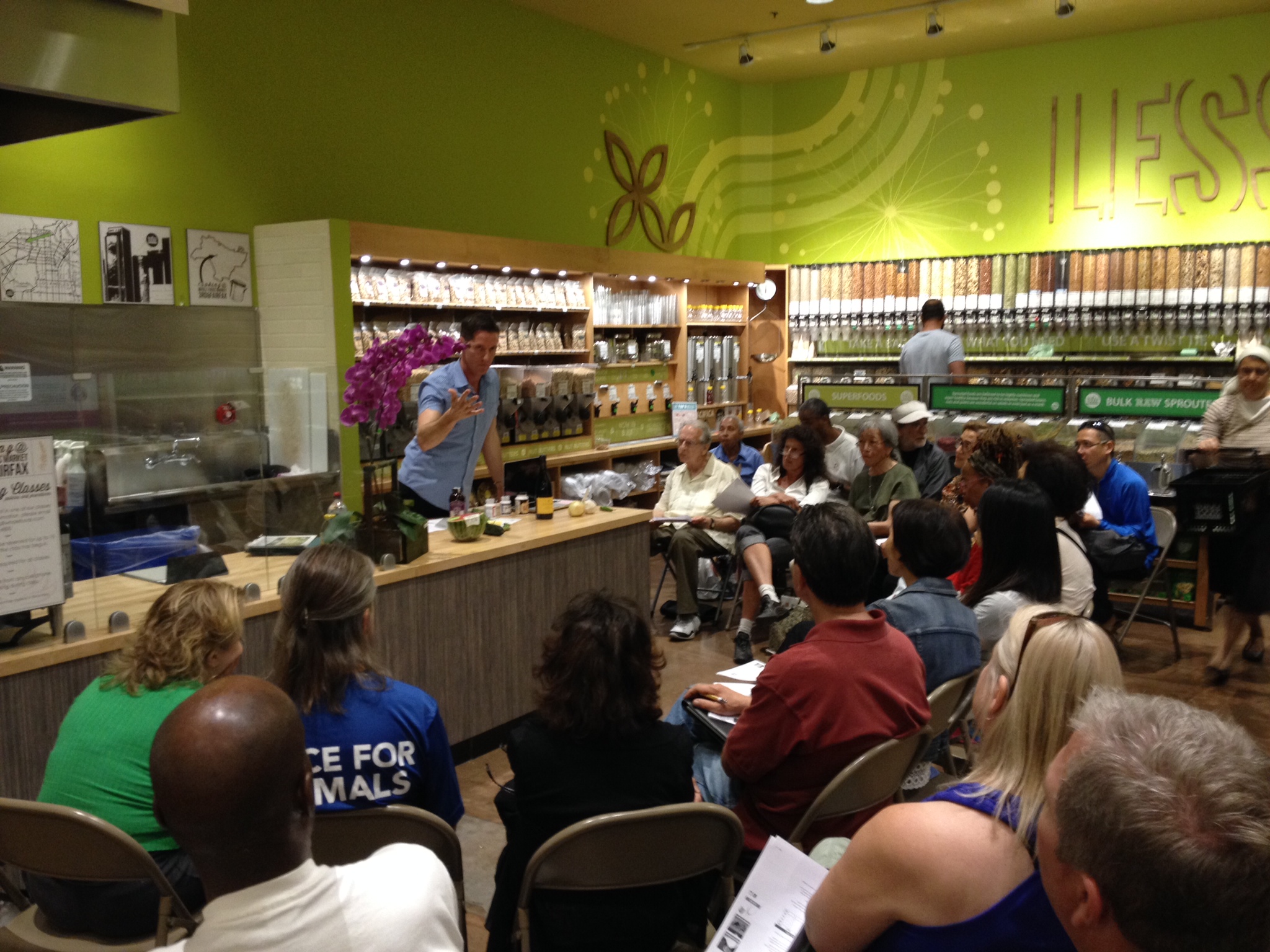 My pleasure and passion consists of improving your health and wellness in order to help you thrive. Besides acupuncture, I do this by offering educational wellness presentations to businesses geared towards optimizing the health of your staff and co-workers. I recently returned from New Orleans where I was fortunate to present to a law office.
The seminar covers key topics including diet, meditation, fitness, self care, anti-aging, brain elasticity and the damaging effects of sugar. I also brainstorm for those of you who can't seem to figure out how to fit self care into your regimen. For smaller groups it can be less formal with Q&A covering a greater portion of the presentation, and a more structured and concise presentation is given in corporate atmospheres. The presentation itself is 60 to 90 minutes long depending on the company followed by group Q&A or focused twenty minute 1 on 1 sessions with the staff.
Please contact me for any questions or to set up a presentation at your place of work!