Meditation Class Schedule
Tuesday Evenings 7:30pm – End your day with this "wind down" meditation. Get grounded and peaceful with a 20 minute sitting meditation preceded by a short discussion around the benefits of having a practice. Beginners welcome. You can find all three classes on the MindBody App or register here: Harmony Loft Classes led by Christian.
Thursday Evenings 7:30pm – This is a guided meditation and is the perfect way to close out your evening. Christian will lead you into a deeply relaxed and centered state. Beginners welcome.
Saturday Mornings 10am – This morning meditation is the perfect way to start your day. We will do a 20 minute sit followed by affirming our goals for the day. Beginners welcome.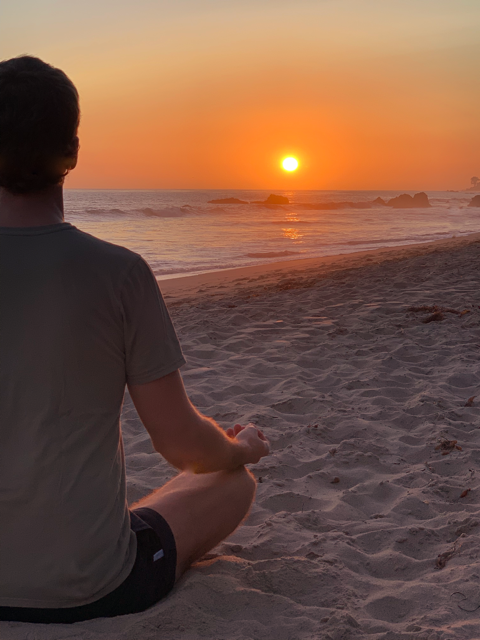 Come sit with Christian @ Harmony
Christian is a ZaZen Buddhist with ongoing training at The Zen Monastery Peace Center in northern California. His teacher Cheri Huber started the Monastery in the 70's after training at the Zen Center in San Francisco in the 60's.
Christian has been meditating for twenty years and teaching for ten. He found meditation for the same reasons most people do; to feel more balanced and centered in times of great change personally and globally. His thriving Acupuncture practice dovetails perfectly into teaching meditation due to the schooling involved in ancient eastern modalities.
All classes are @ The Loft inside Harmony Studios Pilates @ 8440 Santa Monica Blvd. West Hollywood, Ca 90069