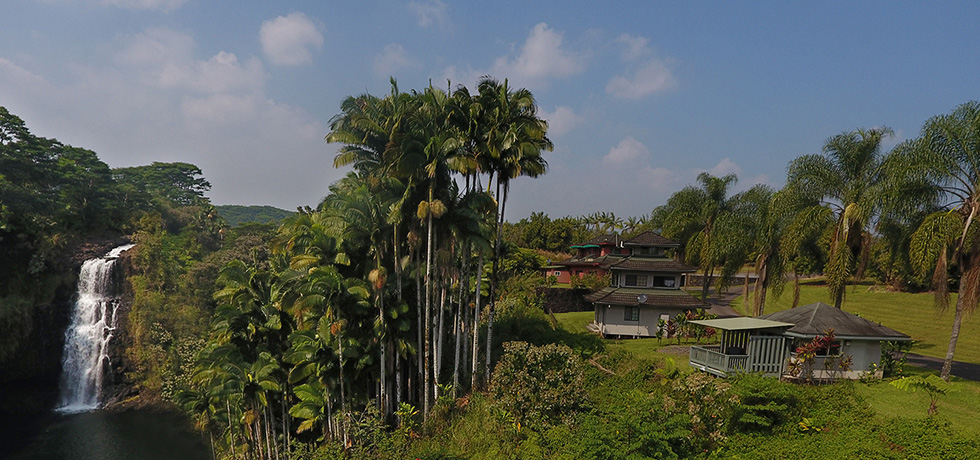 Reset and Flow Retreat in Hilo Hawaii
Acupuncture, Breathwork, Cupping, Meditation, Plant Based Food and Yoga
Join Shana Robinson and Christian Cristiano in the beautiful enchanted rain forest for our Reset and Flow Retreat from February 11 to 16, 2020. The retreat is set in Hilo Hawaii which boasts the old world rustic charm of the big island. This event is about community and connection bringing together like minded people focused on personal wellness.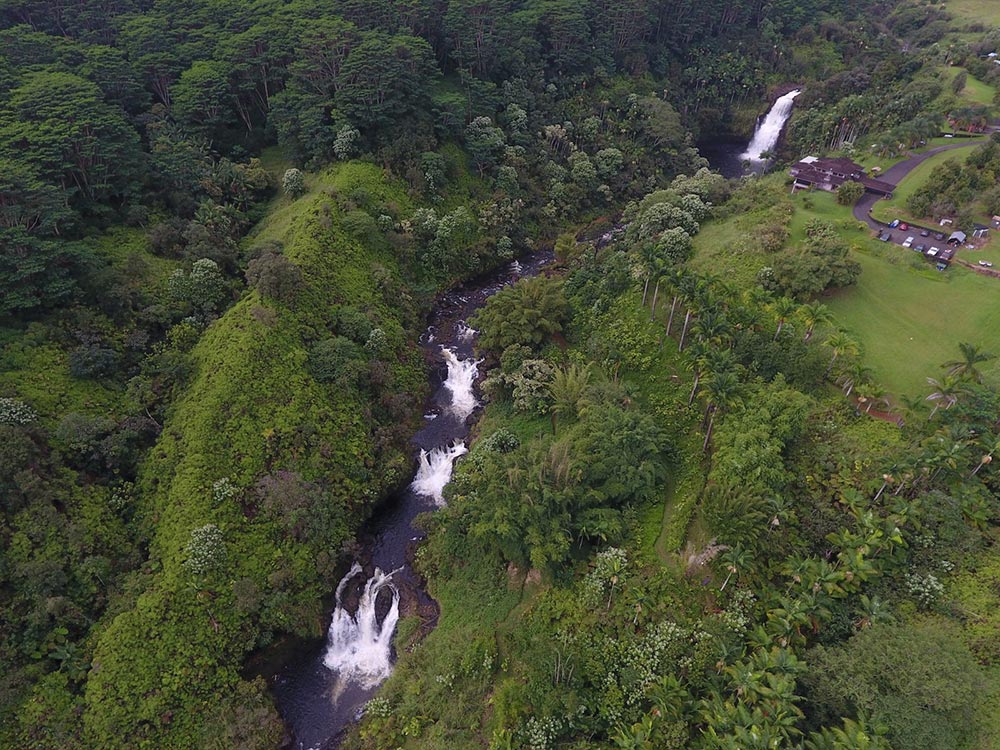 The retreat will be 5 days and will include Acupuncture, Breathwork, Cupping, Meditation, Plant Based Food and Yoga. The Meditation and yoga is designed  for everyone, from those who can't sit still nor touch their toes to those who have a strong practice. A beautiful setting, stunning views and memory foam mattresses will help you achieve a sense of calm and peace.
Shana's culinary direction will ensure delicious nutrient dense food that will assist you in healing your body while aligning with specific dietary needs. This is a chance to show up, unplug and go inward for 5 days.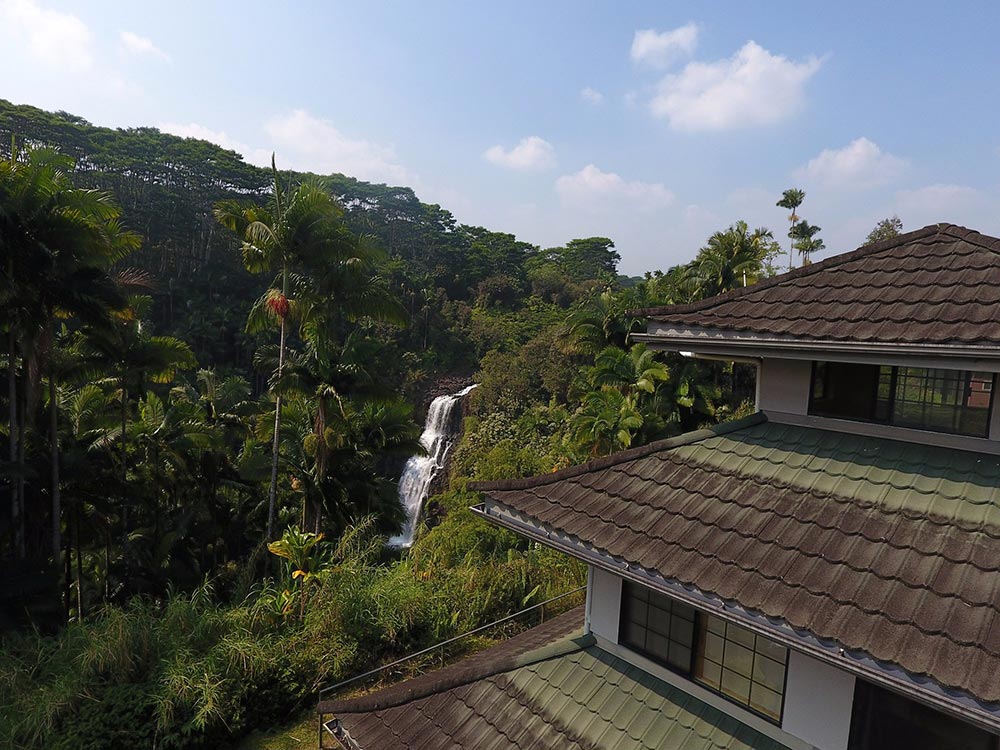 The Inn also offers a variety of optional excursions include stargazing, horseback riding, lava tube exploration, and waterfall repelling. Check out their website for more information.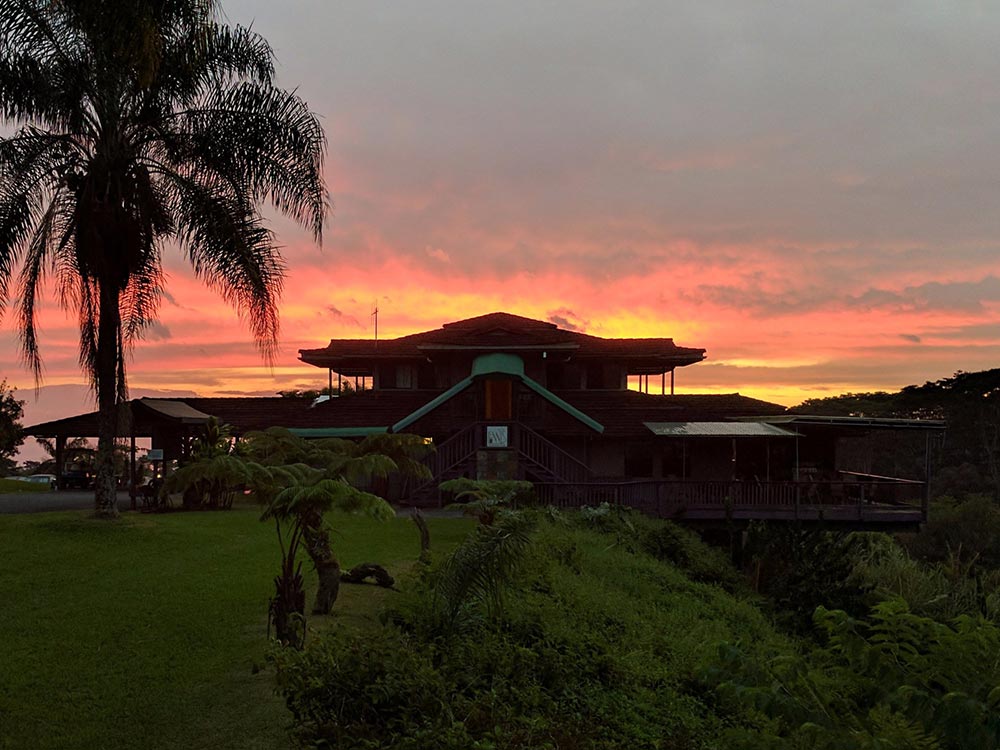 Our purpose is to ensure that you leave the retreat refreshed, clear and with tools encouraging optimum health going forward. Are you ready to create community and connect with other like minded people and reset and flow with your own personal wellness?  Register here!